Tune Turnstange Riserbar 2.0 Carbon Lenker 750mm 135g UD - handlebar Riser bar
Artikelfotos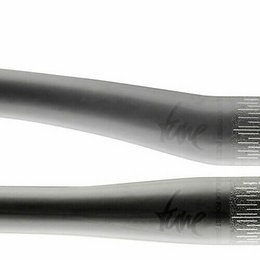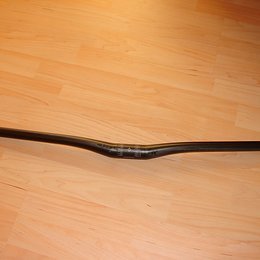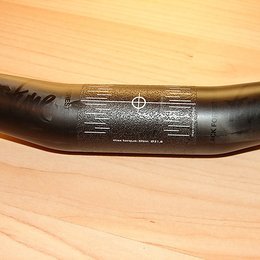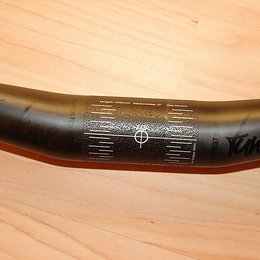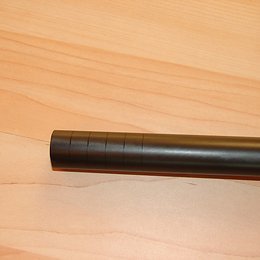 €170
The shipping costs can only be calculated when you are logged in.
Log in
Tune Turnstange Riserbar 2.0


Sicherer Halt: der Riser Lenker Turnstange von tune

Die Turnstange für Trail-Akrobaten. Außer dem Namen hat sie mit dem stählernen Trumm aus der Turnstunde nichts gemeinsam. Einen Aufschwung kannst Du zwar machen, aber landen wirst Du höchstens im Sattel. Dort brauchst Du nichts befürchten: Rennen, All Mountain und Schraubgriffe verträgt sie locker. Made by tune und passt perfekt zum Geiles Teil 4.0 Vorbau.
Um Deine Sicherheit zu gewährleisten, wurde dieses Produkt zusätzlich zur EN-Norm dem EFBe TRI Test unterzogen.
Durch die verstärkte Bauweise ist der Einsatz von Schraubgriffen möglich.
Der 750 mm breite Lenker kann beliebig bis maximal 50 mm (auf 650 mm Gesamtbreite) pro Seite gekürzt werden.

Technische Daten:

Einsatzbereich: MTB, Trail, All Mountain
Material: Carbon, UD-Finish
Ausführung: Riser Lenker
Breite: 750 mm
Vorbauklemmung: 31,8 mm
Rise: 15 mm
Backsweep: 9°
Upsweep: 6°
Gewicht: ca. 135 Gramm
Maximales Fahrergewicht: 100 kg

Features:

- freigegeben für die Nutzung mit Schraubgriffen
- nicht für die Verwendung mit Hörnchen geeignet
- ideal in Kombination mit dem Geiles Teil 4.0 Vorbau
- kommt als 750 mm Version und lässt sich auf 650mm kürzen

Herstellernummer:
LK0601

Hinweis: Der Lenker ist nicht für den Enduro- und Downhill-Einsatz zugelassen.


Sie erhalten eine Rechnung mit ausgewiesener Mehrwertsteuer


(nur innerhalb Deutschlands und EU ausserhalb der EU ohne Mwst)
€170
The shipping costs can only be calculated when you are logged in.
Log in
Verkäufer TuningChristian
5
/5 basierend auf
53
Bewertungen.
TuningChristian
Commercial Seller
Response in: 1 h
Registered since:
Aug 19, 2011
| | |
| --- | --- |
| Current viewers | 1 |
| Published | Oct 9, 2019 6:39 AM |
| Expires | Apr 1, 2023 9:04 AM |
| Views | 3.592 × |
| Quantity | 1 |
| Brand | Tune |
| Condition | neu |
| Pickup | Yes |
| Location | Backnang |
| Weight | ca. 135g |
| Color | schwarz |
| Material | Carbon UD |
| Lenkerklemmung | 31,8 mm |
| Handlebar Width | 750 mm |
| Rise | 15 |
| Dealer | Yes |
| Country | Deutschland |
| Accepted payment methods | Bank transfer |