Fox Einpresswerkzeug / Tool für Staubabstreifer 32mm (Fox 32)
Artikelfotos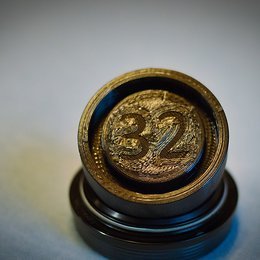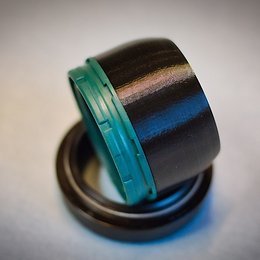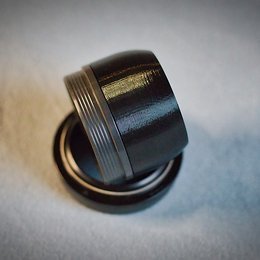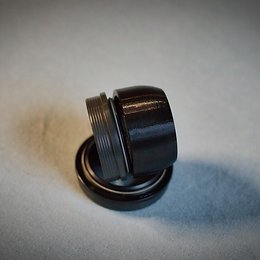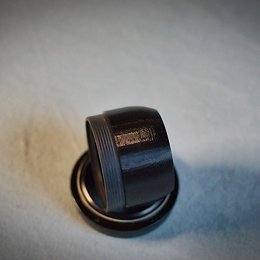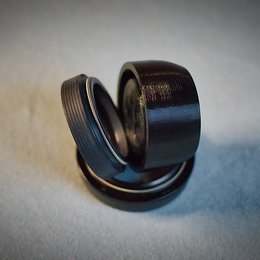 €11.99
The shipping costs can only be calculated when you are logged in.
Log in
Zu Verkauf steht hier das ideale Werkzeug für jene, die ihren Gabelservice selbst machen wollen ohne dabei ihre neuen Abstreifer / Staubdichtungen beim Einpressen ohne Werkzeug zu beschädigen oder "Originalwerkzeug" für teilweise 50€ und mehr zu kaufen.
Und so einfach geht es:
- Abstreifer in das Werkzeug einsetzen
- Das Gabelcasting auf einer weichen Unterlage am Boden Platzieren
- Abstreifer an der Gabel ansetzen und darauf achten, dass dieser nicht schief sitzt
- Abstreifer mit dem Handballen in seinen Sitz pressen
- Werkzeug abziehen
Erhältlich ist das Werkzeug für folgende Gabeln:
- Fox 32
- Fox 34
- Fox 36
- Fox 38 / RockShox ZEB
- Fox 40
- RockShox Pike, Lyrik, Yari, Boxxer (35mm)
Das Werkzeug wurde anhand der originalen Abstreifer konstruiert, aber ist insbesondere auch für Tuningdichtungen wie die von RacingBros geeignet und getestet.
Abstreifer weiterer Hersteller wie SFK und Push wurden nicht im speziellen getestet, jedoch sind die Maße bauartbedingt sehr ähnlich.
Gabeln und Komponenten in Zusammenhang mit dem Werkzeug:
Fox Racing Shocks, Fox 32, Fox 34, Fox 36, Fox 38, Fox 40, Float, Factory, Performance, Kashima
Rock Shox, Sid, Bluto, Pike, Yari, Lyric, ZEB, Boxxer, Debon Air, Charger, Worldcup, Ultimate, Team
RacingBros, SKF, Push
€11.99
The shipping costs can only be calculated when you are logged in.
Log in
Verkäufer JeMo-3D
5
/5 basierend auf
132
Bewertungen.
Registered since:
Sep 4, 2020