Now8 Cerablade, Shimano Deore/Tektro Auriga kompatibel, carbon-metallic, Trägerplatte beidseitig keramikbeschichtet
Artikelfotos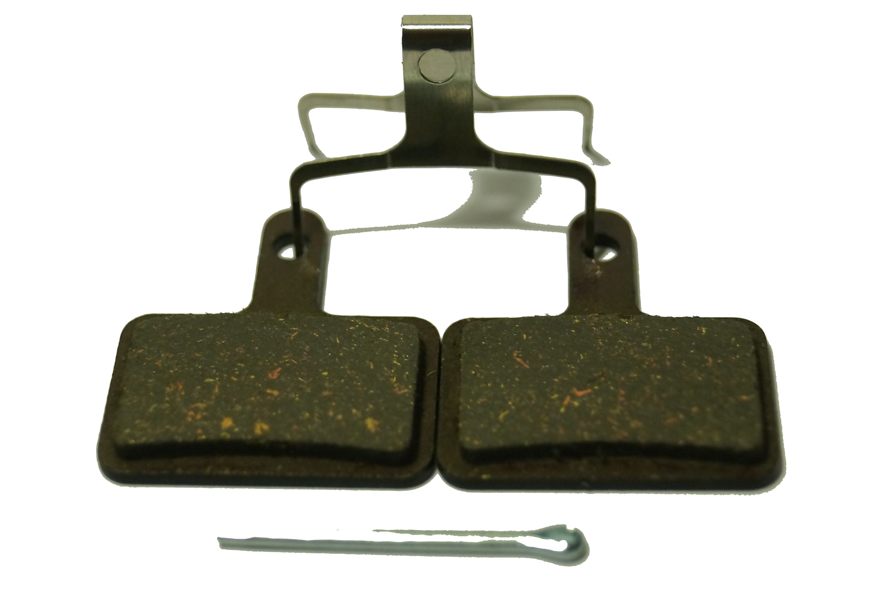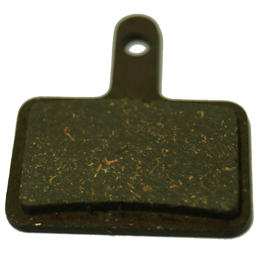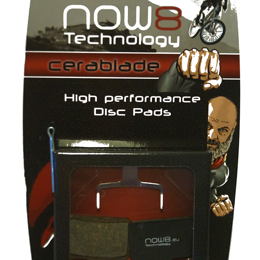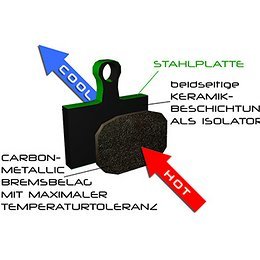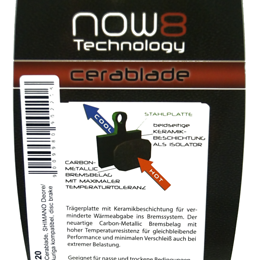 UVP: 21,40€ ca. 25% Rabatt

Die Trägerplatte der CERABLADE DISC PADS ist mit einer keramischen Temperaturbarriere beschichtet und reduziert somit den Wärmetransfer zum Bremskolben.
Die Bremsbeläge bestehen aus einer Carbon-Metallic Mischung für perfekte Bremsperformance und minimale Geräuschentwicklung bei Nässe.

Kunden-Rezension:

Andreas Failmayer, Geschäftsführer ROFA Sport, Graz

"Durch einen Tipp der Firma Cooolsport sind wir von Rofa Sport auf
die Bremsbeläge von Now8 aufmerksam geworden. Wie fast alle
neuen Produkte haben wir auch die Cerablade Produkte an
unseren eigenen Bikes getestet, bevor wir sie auf unsere Kunden
losgelassen haben. Die Discbeläge haben sich durch die Bank vom
Downhillbike bis zur XC Racemaschine bewährt. Nach einer
Einbremsphase mit eher geringer Bremsleistung überzeugen sie
durch enorme Bremspower, gute Dosierung und lange Lebensdauer.
Quietschgeräusche gehören auch bei nassen Bedingungen
der Vergangenheit an.
Überzeugen kann auch der vergleichsweise niedrige Preis.
Wir können die Cerablade Beläge von Now8 rundum empfehlen."
€17.45
The shipping costs can only be calculated when you are logged in.
Log in
Verkäufer NiKs_Selection
5
/5 basierend auf
39
Bewertungen.
Registered since:
02.10.2017